News of Helmholtz Zentrum München (HMGU)
---

On 31.01.2023, Jörg Durner took his well-deserved retirement and thus also left the HPPS Board of Directors. Along with this, BIOP was also closed as part of the reorganisation of Helmholtz Zentrum München. The Department of Experimental Environmental Simulation (EUS), headed by Jörg-Peter Schnitzler, now continues the tasks and goal pursuit of HPPS.
At the same time, Barbro Winkler has taken over the coordination and administration of HPPS at the HMGU.
News of Forschungszentrum Jülich (FZJ)
---
With the appointment of Björn Usadel as director of the newly founded IBG-4 (BioInformatics), two FZJ institutes are now involved in HPPS.
Since the beginning of 2023, IBG-4 has now moved into a new institute building in the direct vicinity of IBG-2.
Andreas Jupke from RWTH Aachen University (Process Engineering) was appointed as the successor at IBG-2 and as the new (third) member of the HPPS board of directors. With Andreas Jupke's expertise in the field of biorefineries and material conversion, HPPS also has gained new opportunities for plant research, especially for the use of raw material fluxes.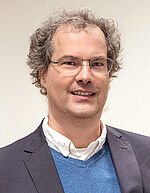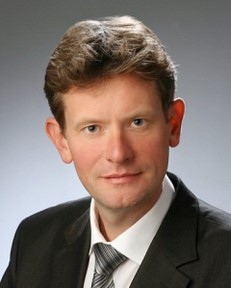 Bildunterschrift: Prof. B. Usadel - IBG-4 | Institutsneubau - IBG-4 am IBG-2| Prof. A. Jupke - Neuer Institutsdirektor am IBG-2